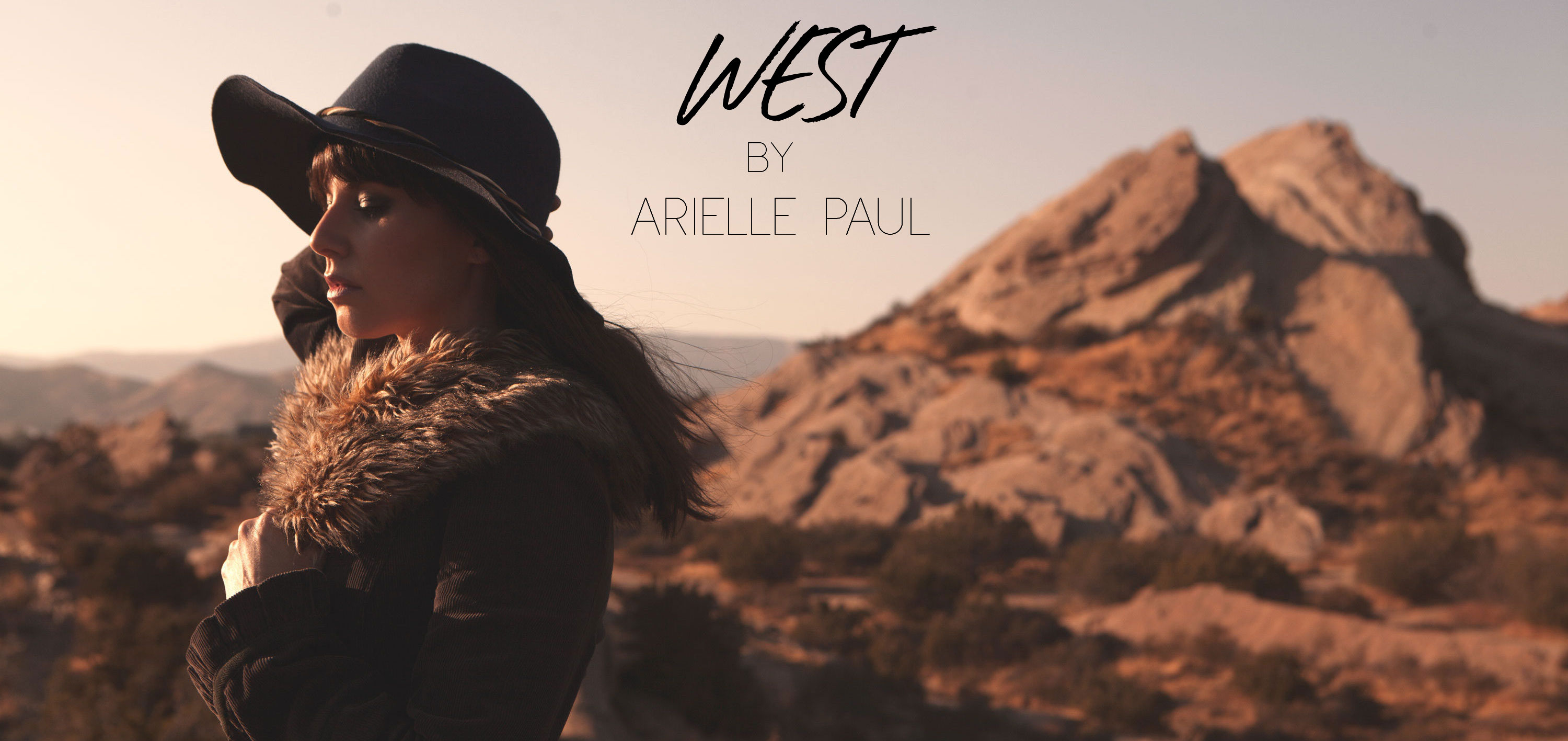 A BLOG BY ARIELLE PAUL
WEST aims to inspire all dreamers to create memorable experiences, explore and venture new pastures and express oneself with style and magic.
 WEST is a mindset — a wild, creative spirit pushing the frontiers of self-expression and adventure.In my Wild WEST, anything goes. Adventures in caves and rock climbing road trips in a gypsy caravan? Yes, please. Boho fab vacations and retrofitted fantasies in lovely garbs? Don't mind if I do.